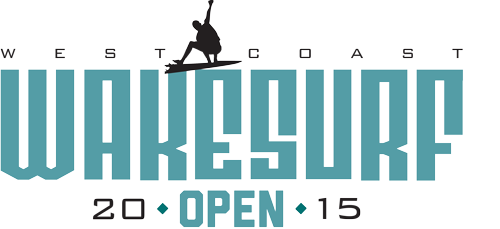 The 2015 West Coast Wakesurf Open is held May 28 – May 31 at Camp Far West Lake in California, USA. Hula Boat Care Products has a growing reputation for supporting professional watersports, Wakesurfing and athletes that have a dedication to their craft and the water. This dedication to watersport athletes continues with announcement of Hula Boat Care's sponsorship of the 2015 West Coast Wakesurf Open – part of the 2015 Tige Endless Wave Tour®.
The West Coast Wakesurf Open is held from May 28-31 and will take place in Wheatland, California. The 2015 event is being described as one-of-a-kind. Wakesurfers near and far will bring their boats and the surfing is going to be off the hook. This highly interactive event states that you are "bound to get to ride on a boat you've never surfed."
Hula Boat Care Products Founder John Lakkis was quoted as saying, "This is a logical progression in our continued support for watersports and specifically Wakesurfing." Hula Boat Care Products supports several watersports athletes through Team Hula including professional Ashley Kidd and amateur Morgan Lohmeier."
Hula Boat Care Products specializes in sharing a passion for marine surface care with like-minded boat owners. Inspired by the relaxed life style of the South Pacific and with 20 years of surface care experience Hula Boat Care have created an eco-friendly line of boat detailing products including: compounds, polishes, cleaners, waxes and vinyl cleaners designed to provide professional results with minimal effort.
The 2015 Tige West Coast Wakesurf Open presented by California Marine Sports, Wake9, and Tige Boats website
-Hula Boat Care Products-